Mary Barton's Collection in Special Collections

This collection contains plates of general fashion dating back to the 18th century and continuing through the 20th century is located in the Special Collection Department (403 Parks Library) and is used frequently by costume and textile historians. Additional categories within the files include accessories, baby and beach fashions, bridal fashions and portraits, children's and communion clothing, footwear, inaugural gowns, maid uniforms, masquerade costumes, men's fashion, millinery, mourning dresses, negligees and undergarments. There are also magazine issues relating to fashion as well as magazine articles discussing fashion of the Ancient, Medieval, Renaissance, and Modern periods.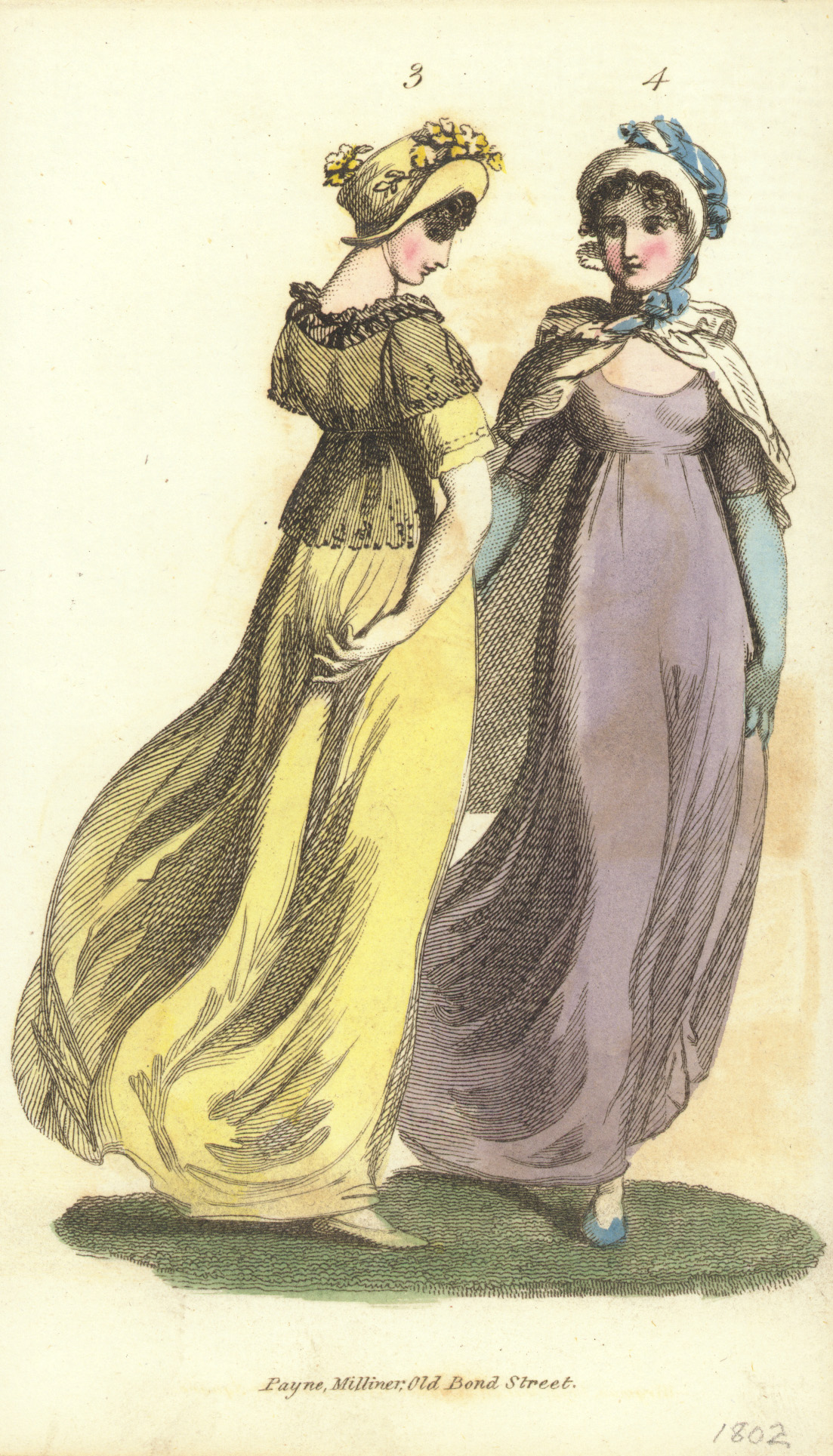 Plate, ca. 1805

Biography

Mary Alice Premble was born in Indianola, Iowa on June 9, 1917, one of six children. Although she had always had an enthusiasm for fabrics, she was also involved in sports and was named representative All-Around Girl Athlete in high school. She graduated from Iowa State College and married Tom Barton in 1942, giving birth to four sons in the years to come. Her immense interest in the history of quilts began in the 1960s, when both her great-grandmothers gave her a few family quilts.

Her interest continued to grow as she studied each history behind a quilt. She determined the age of the fabric by studying the colors, dyes and the way it was sewn (the closer the stitches, the older the quilt). Throughout the years, Mary has collected information on all types of fabrics dating back to the 1800s in order for her detective work on each quilt she studies to be accurate. She is passionate about the history of the quilt, and the stories of the people involved with it. One of her main concerns is keeping the heritage of Iowans in Iowa. In order to maintain this, she has donated much of her own quilt collection and fabric samplings to various museums; the largest collection is in the State Historical Society.

A quilt of her own family heritage has been well received throughout the United States. The copyrighted creation includes the symbols of the hardships of pioneers and diary entries from her ancestors.






Fashion Plates from ca. 1805


Additional Plates Coming Soon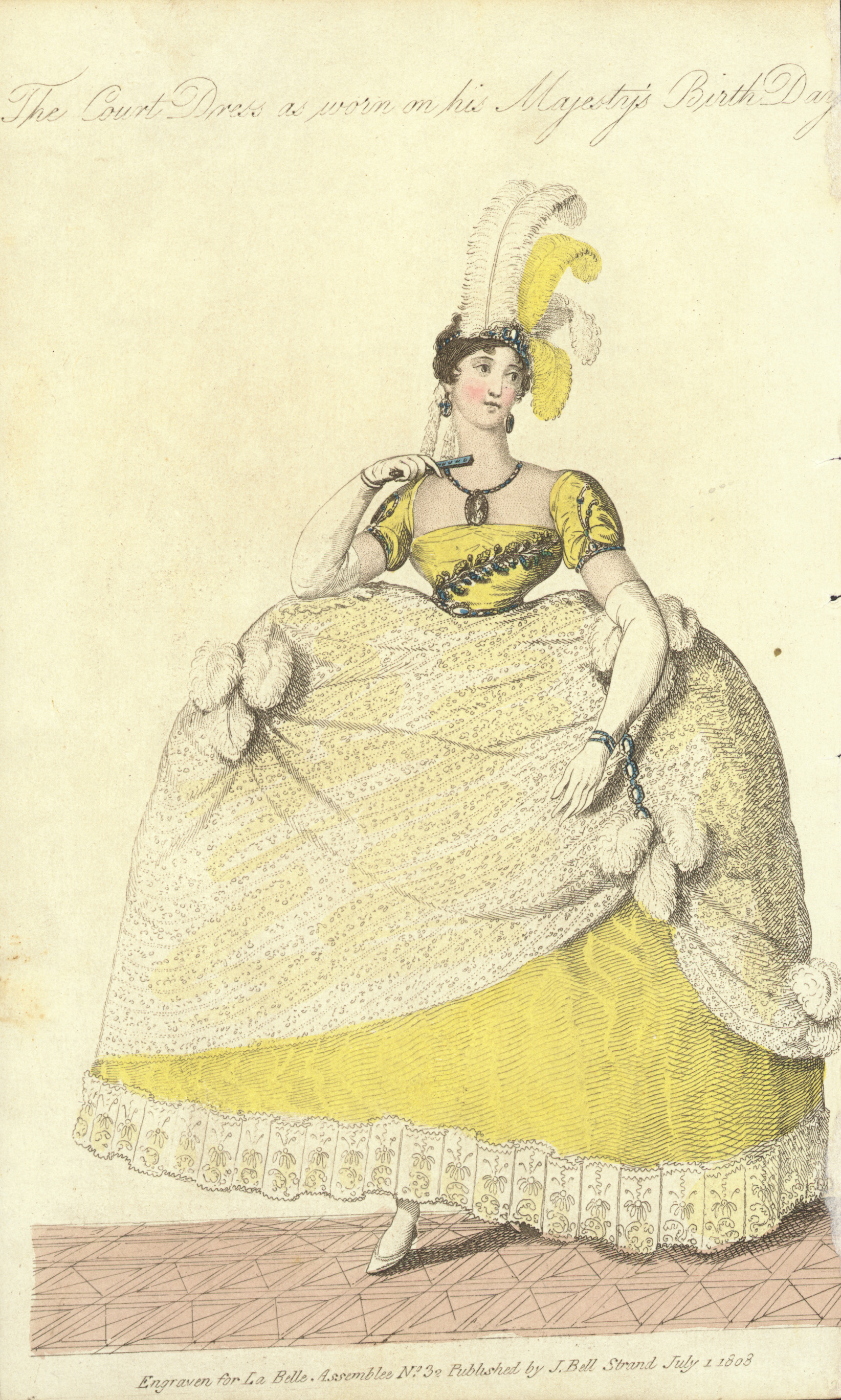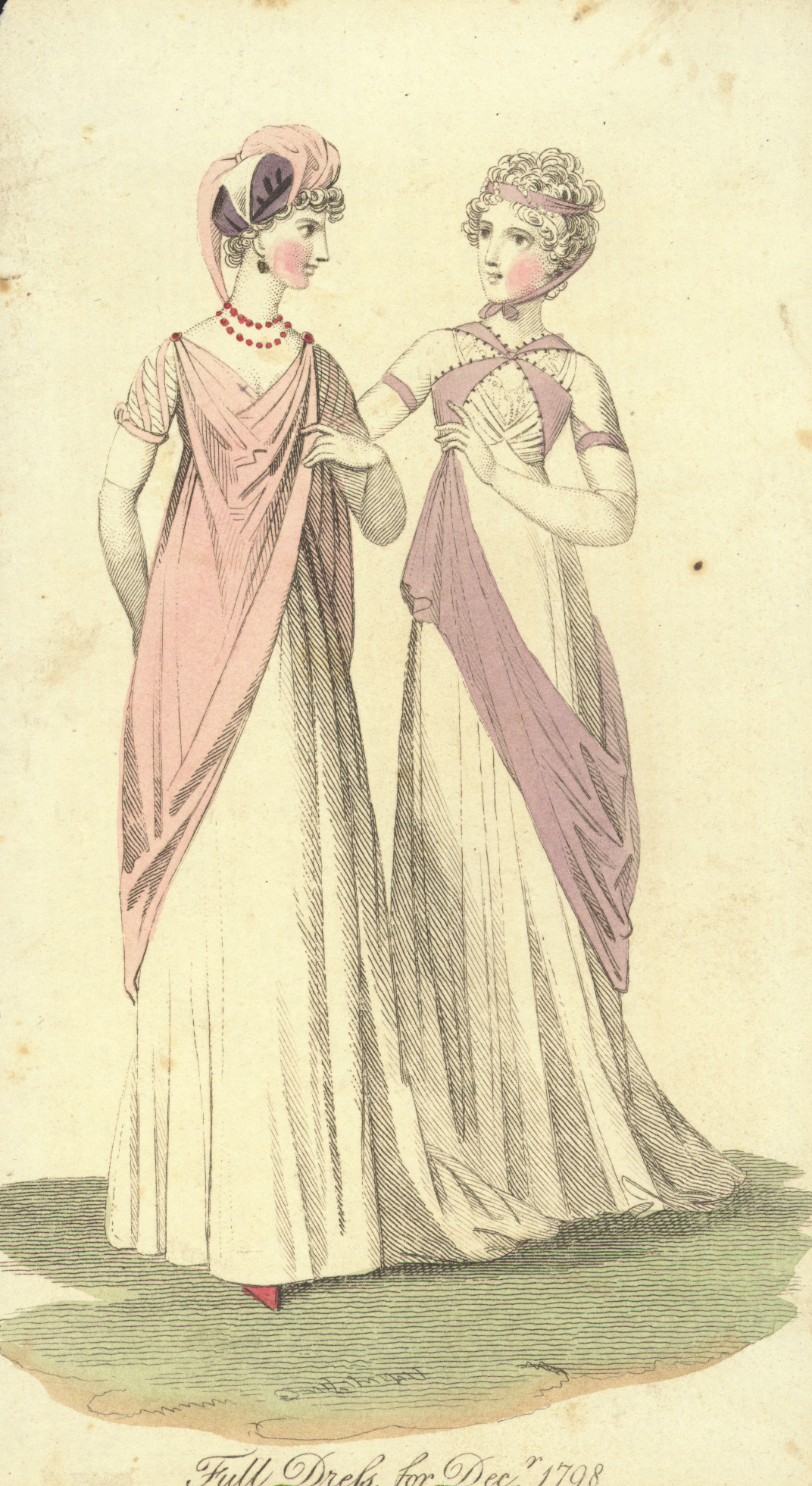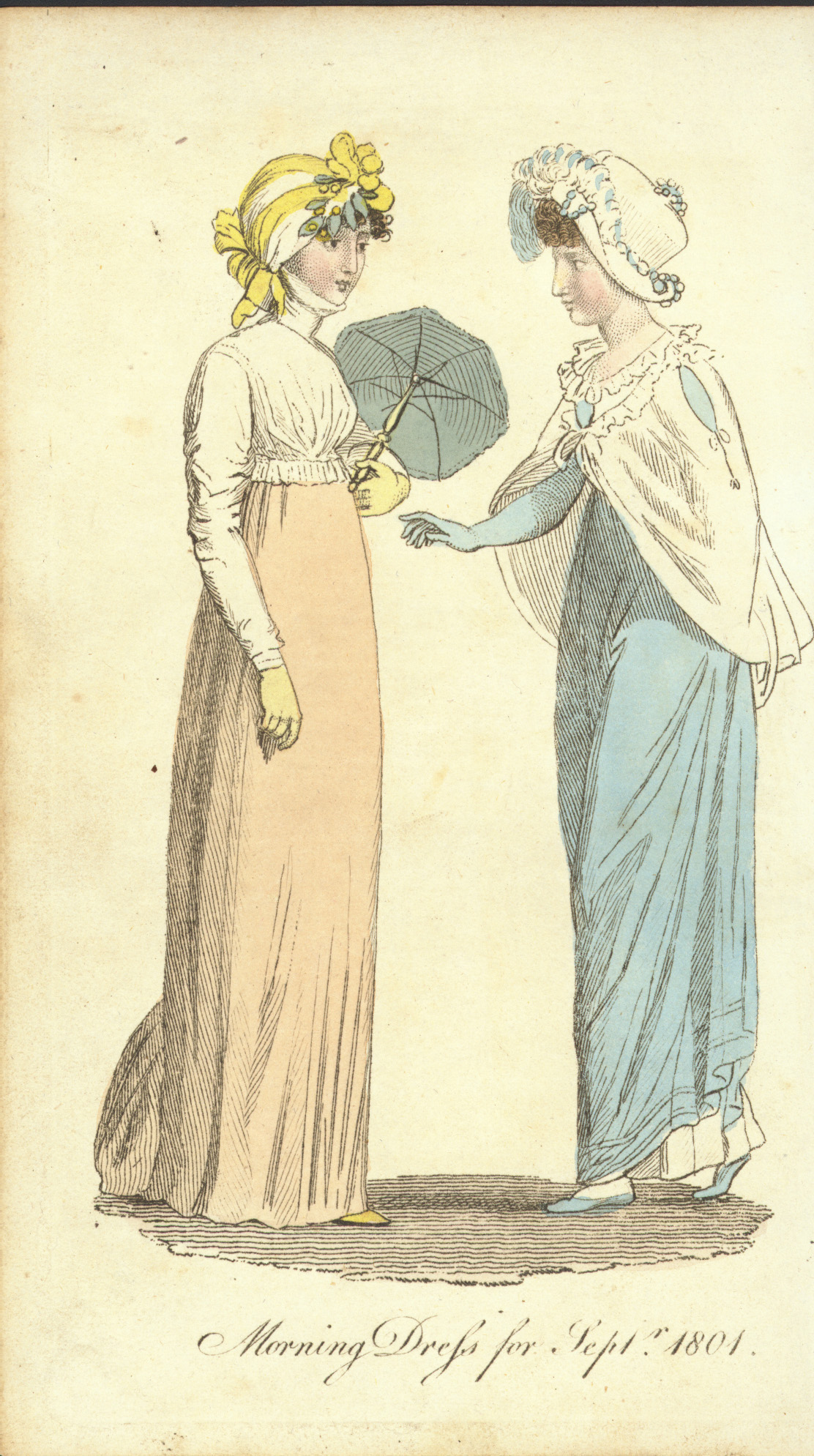 Introduction / List / ISU History / Resources / Bibliography
Twentieth Century Women of Iowa State University
Comments: archives@iastate.edu
URL: http://historicexhibits.lib.iastate.edu/20thWomen/revisedSept2005/20thcenturywomen.html