MAY 4
By the conclusion of the Vietnam War, more than 58,000 Americans and millions of Vietnamese and other Indochinese would die. The war would also indirectly take the lives of four students enrolled at a Midwestern university in Kent, Ohio.
On Friday, May 1, a day after Nixon's televised address, students at Kent State University organized a demonstration to protest the invasion of Cambodia, which included burying the United States Constitution in front of the Victory Bell on the university Commons. The following Monday, May 4, an estimated crowd of 2,000-3,000 gathered on the Commons to continue their protest. Shortly after noon, members of the Ohio National Guard, which had been dispatched that weekend to control acts of civil disobedience, encountered the crowd (Kent State University. Department of Special Collections & Archives, n.d.) (see Figures 5, 6, and 7).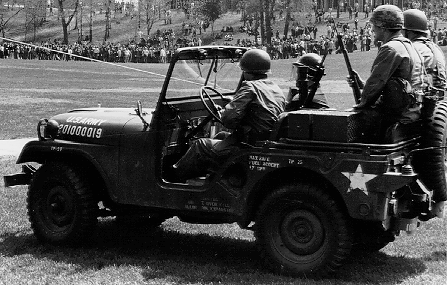 Figure 5. Ohio National Guard personnel at Kent State.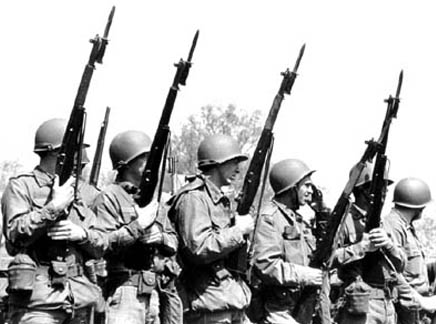 Figure 6. Ohio National Guard with rifles, bayonets fixed.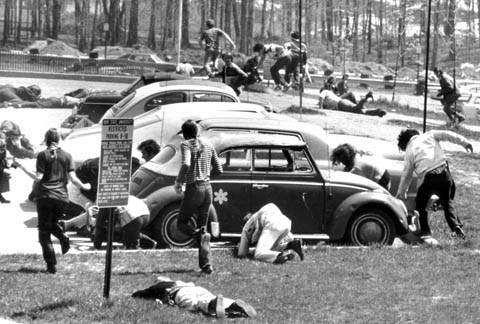 Figure 7. Students running for cover in a Kent State parking lot.
Before the confrontation ended, four unarmed students would lie dead and nine would be wounded (see Figures 8, 9, and 10).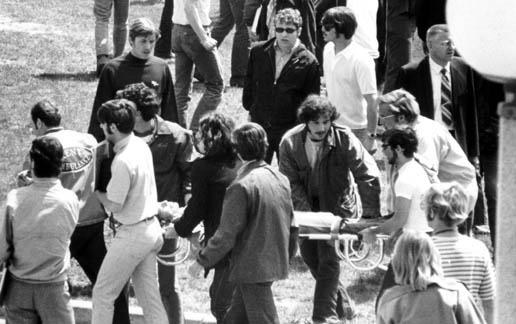 Figure 8. An injured or slain student being moved on a stretcher.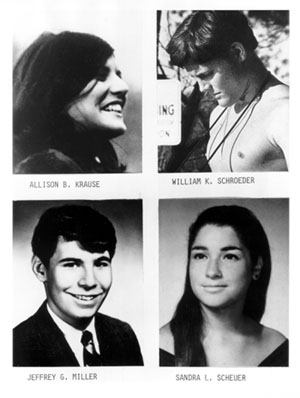 Figure 9. Allison Krause, William K. Schroeder, Jeffrey G. Miller, Sandra L. Scheuer, the four slain Kent State students.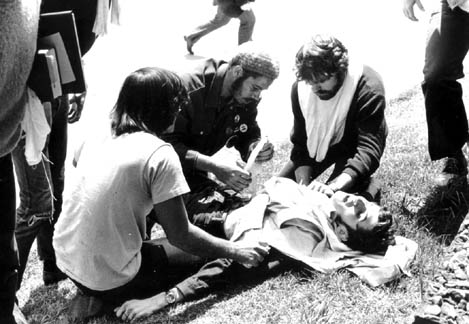 Figure 10. An injured student being given first aid.